Gradual Hair Loss


* men are more likely to notice progressive pattern hair loss earlier than women

OUR METHOD TO CURE GRADUAL, PROGRESSIVE HAIR LOSS
To effectively treat the problem RENE FURTERER developed 4 necessary steps:

1. Prepare scalp for treatment
This is a very important step includes a relaxing and invigorating scalp massage with a pure essential oil COMPLEX 5 or ASTERA Fluid to increase micro-circulation and straighten hair from the root.


2. Massage or self-massage
Massage is a very important step in the procedure because of its increase in blood circulation and activates the delivery system of treatment to the tissue.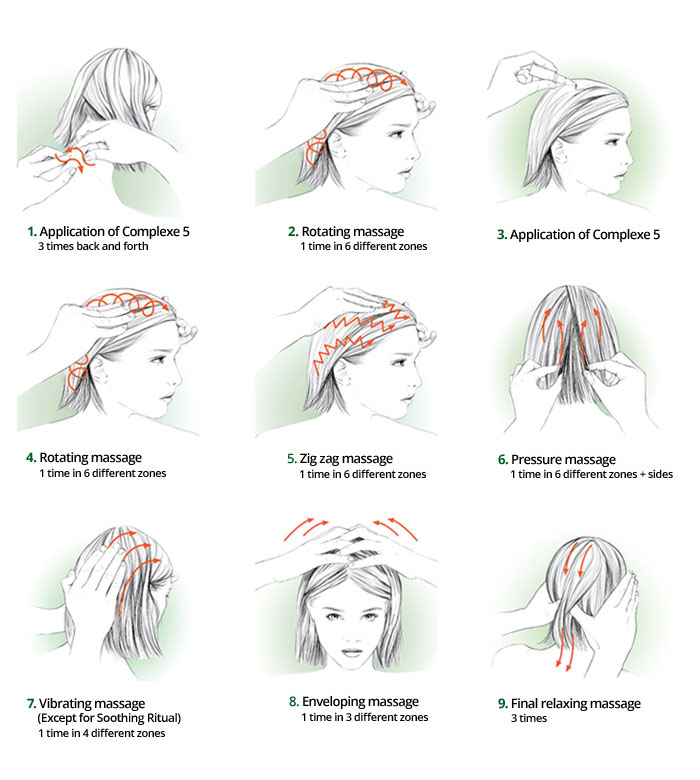 3. Shampoo and Condition
Use TRIPHASIC stimulating shampoo to wash the scalp and hair. Condition the hair with a Triphasic Conditioner or conditioner/mask adapted to your hair type.
4. Apply the treatment
Apply ATP INTENSIF TRIPHASIC PROGRESSIVE TREATMENT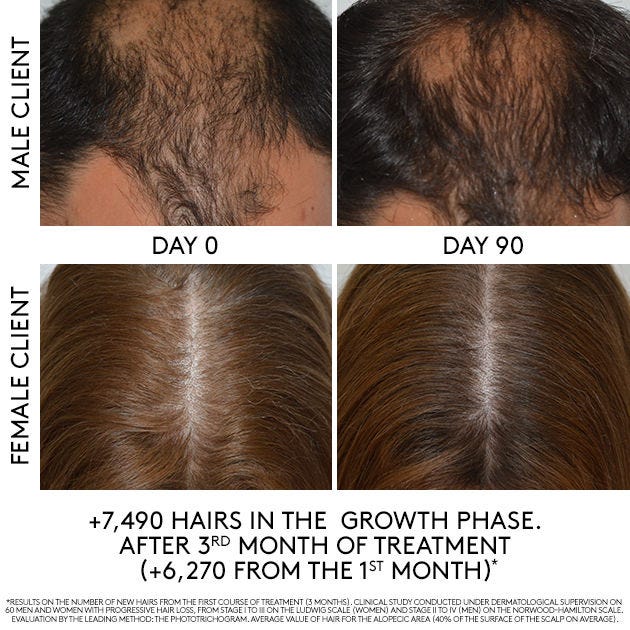 ATP intensif TRIPHASIC Regenerating treatment for hair loss acts at the follicle level, the origin of new hair. A new formula with 3 active steps, for 3 targeted actions: a tissue action with ATP (2014 Innovation) is the source of essential energy for hair follicles that are the source of new hair; vascular action with Pfaffia promotes the vascularization and microcirculation of the scalp; hormone action from Hydrolyzed Curbicia ensures efficacy in regulating sebum secretion. The scalp is more covered and less visible. Strong hair growth is stimulated and existing hair growth is protected.
We recommend using this treatment for 3 months without interruption. Twice a week a 1st month, then once a week.
To find out more about hair loss and the effects of René Furterer care products:
- GRADUAL, HORMONAL, HEREDITARY HAIR LOSS (in men and women): DermatoMag - Gradual hair loss. Benefits of TRIPHASIC VHT ATP INTENSIF - Regenerating treatment for hair loss - September 2014
---
Showing 1 to 14 of 14 (1 Pages)