I took me some time to accept my nature of hair, to understand how to take care of and appreciate them. Curly hair is really beautiful but it requires a lot of maintenance and care to sublimate them. It was time, then I was obsessed with smoothing but I understood that it was easier to sublimate the nature of my hair. I am a Metis with Guadeloupian origins and suddenly I have very curly hair (like pulls) with an unpleasant tendency to curl at the slightest moisture. I was fortunate to be able to test René Furterer's brand-new Sublime Curl range: Curl Activating Shampoo, Curl Activating Detangling Conditioner, and Curl Nutri-Activating Cream.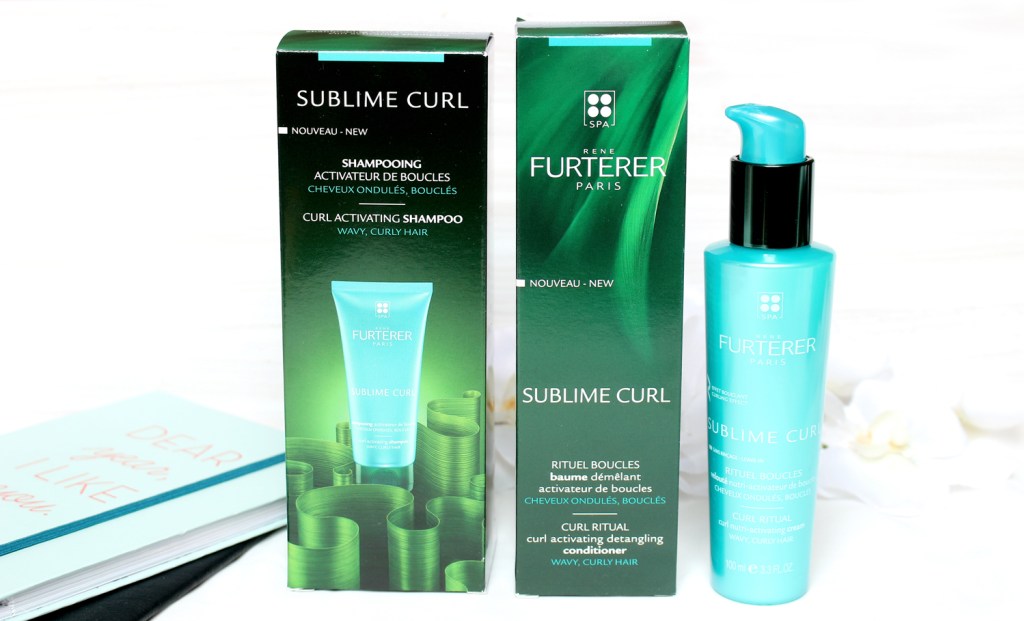 The SUBLIME CURL RANGE
What the brand says:
There is nothing like the CURLS ritual to nourish and gently shape your curls. The combination of Acanthus extract, with its patented curl-enhancing properties, and Evening Primrose Oil, a real elixir for long-lasting curls, gives all-day frizz control for beautiful curly and wavy hair. Discover this tailor-made three-step ritual for the care of curly hair.

As the brand clearly explains, curly hair by its nature is very often dry, dehydrated, sensitive to climatic variations and tend to lose their suppleness and elasticity. Untreated, they quickly become rough, soft, swollen, sparkling and hard to tame. To fight against this, Rene Furterer has chosen two key ingredients: ACANTHUS EXTRACT and EVENING PRIMROSE OIL.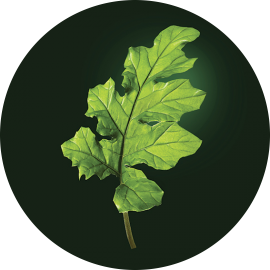 ACANTHUS
An ornamental plant originating in the Mediterranean basin, the lacy, silky leaves of Acanthus inspired sculptures of Corinthian capitals in ancient times. As a brand new and exclusive active ingredient in the world of cosmetics, natural Acanthus extract has been specially selected to give shape and volume to curly hair. Rich in mucilage with its coating qualities, it softly redefines curls.
PATENTED ACTIVE INGREDIENT
"Acanthus brings the hydration to the hair and reduces elasticity, flexibility, and vitality to curls"

EVENING PRIMROSE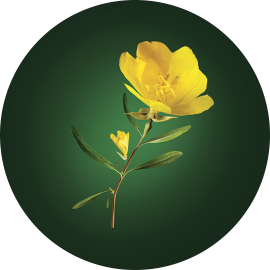 Native to North America, Evening Primrose has yellow flowers that open at dusk, as its name suggests. Exceptionally rich in Omega 6, and structurally very similar to the natural lipids that make up the hair, Evening Primrose Oil nourishes and regenerates the hair fibre from within. Omega 6 nourishes and regenerates the hair fibre from within. Evening Primrose Oil is an elixir for lasting curls, forming an anti-humidity shield around curls to prevent frizz.
"This oil is complementary to the extract of acanthus and plays a role of angel-goals of the curls"
THE SUBLIME CURLS CARE
The Sublime Curl ritual (totally silicone-free) includes a shampoo to gently cleanse, soften hair and redefine it. Then comes the detangling balm to facilitate detangling before using the velvety Nutri-activator curls to sculpt the curls and give them spring for all day. The packagings are all of a pretty turquoise blue colour with dark green details. The shampoo and balm are packaged in flexible tubes of 200ml and 150ml respectively. Each packaging is convenient to use and the quantities are very good.
According to the brand, the perfume has notes of Grapefruit, Lavender, Rose, Lychee, Iris and Musk. It gives something very fresh, light, both flowery and fruity that I find very pleasant. The smell stays on the hair in addition which is pretty nice.
Curl Activating Shampoo


SUBLIME CURL Curl activating shampoo for daily use gently cleanses, shapes and softens delicate curls. The silicone-free formula has a light yet creamy texture that nourishes the hair for defined curls with shape and movement. Curls rediscover all their bounce and shine. The hair is light, silky and easy to detangle.

The shampoo is in the form of a nacreous fluid gel that foams easily. It forms a thick and creamy foam very pleasant to work on the scalp. It rinses easily and leaves the hair soft and supple. Even if it is mentioned on the tube that only one shampoo is enough, I do nevertheless a neutral shampoo just before using this one to maximize its effects.

Curl Activating Detangling Conditioner



SUBLIME CURL Curl activating detangling conditioner instantly and gently detangles waves and curls for easier styling. The silicone-free formula, with an exquisitely creamy texture, nourishes the hair from within, for enhanced and redefined curls and long-lasting anti-frizz protection. Hair is tangle free and silky soft.This detangling treatment is in the form of a cream fluid and unctuous. The balm should be spread on dried hair and left to act for 1 to 2 minutes before disentangling and rinsing. Its creamy texture really makes it possible to slide the brush through the knots and it greatly facilitates this step. This is one of the best detangling treatments I have tested. It also makes the hair soft and smooth.

Curl Nutri-Activating Cream

The range's star product, the leave-in SUBLIME CURL Curl Nutri-activating cream is the essential care product for wavy and curly hair. Curls are instantly redefined and stay in shape all day long. The silicone-free formula with an irresistibly creamy texture nourishes and perfectly shapes curls while providing lasting frizz protection. The hair remains silky and the curls perfectly defined from morning to evening.

To my surprise, I was expecting something fluid and light, I discovered that this velvety was a cream thick enough but that melts completely on the hair. It is a care that can be used on dry or wet hair and that should not be rinsed. It works easily: I apply about 4 pressures (since I have very long hair) and I slide the product along with the curls without crinkling.
RESULTS
Once the hair dried, I noticed that my curls were actually more drawn, brighter and my hair was really soft. Usually for my buckles to hold in place and they do not deform, I have to use styling mousse or gels made for. There, just by using this care, I managed to keep pretty curls all day and to have hair of a softness that I rarely had. I really think that this ritual of care really does good to my hair.
CONCLUSION
These may not be massages at a small price but they are really worth it! I tested curly hair ranges without being convinced more than that. But then I saw a difference! I have seen results on my hair: more gentleness, more hold, less frizz, more brilliant curls and longer hold. The only remark I could have is that it is a pity that there is no mask to complete this ritual! This is going to be clearly the care that I will adopt every day!
If you have curly or wavy hair and you have trouble maintaining them, try this range. You should not be disappointed.