About Us
Hello and welcome to Beautymall.ca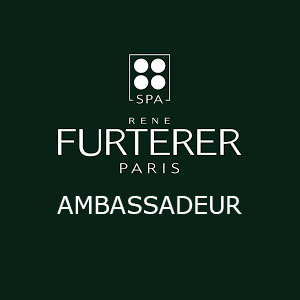 Beautymall.ca was inspired by the philosophy of Rene Furterer and has come to established itself for the direct purpose of introducing, connecting, and educating the public with proven, trusted and tested natural solutions for their hair and skin care needs. Our roots take us back to the more intimate connections shared face to face on a daily basis with our salon clientele.
We all still remember the stresses they had to go through to find solutions for their respective and varied issues. It was during those times that we were able to experience first hand what real solutions looked like; seeing the progress that our clients achieved on a weekly, monthly and yearly basis by following our prescribed programs instigated this project with the express goal of reaching a bigger audience and helping more people. With a total of over 20+ years in the beauty industry, we are a trusted and established player. We are currently concentrating our efforts on a Canada-wide scale but have ambitions of expansions in the future.
Igor, our Rene Furterer specialist has been with us since day one. He will gladly help you identify your issues and choose the appropriate hair products to get your hair health in your hands and under your control.